Keep your community clean and vote to support county-wide mattress recycling!
Ready to help make a positive change in your local community? Together, we can help boost the character of our local environment by bringing mattress recycling to the forefront. We need YOUR VOICE. Help us get the attention and action from Tennessee's local government, county officials, and influential members of the community about the importance of reducing mattress waste. With your help, we can create better conditions for our surrounding counties – allowing people to conveniently recycle mattresses at an affordable cost instead of opting for landfills.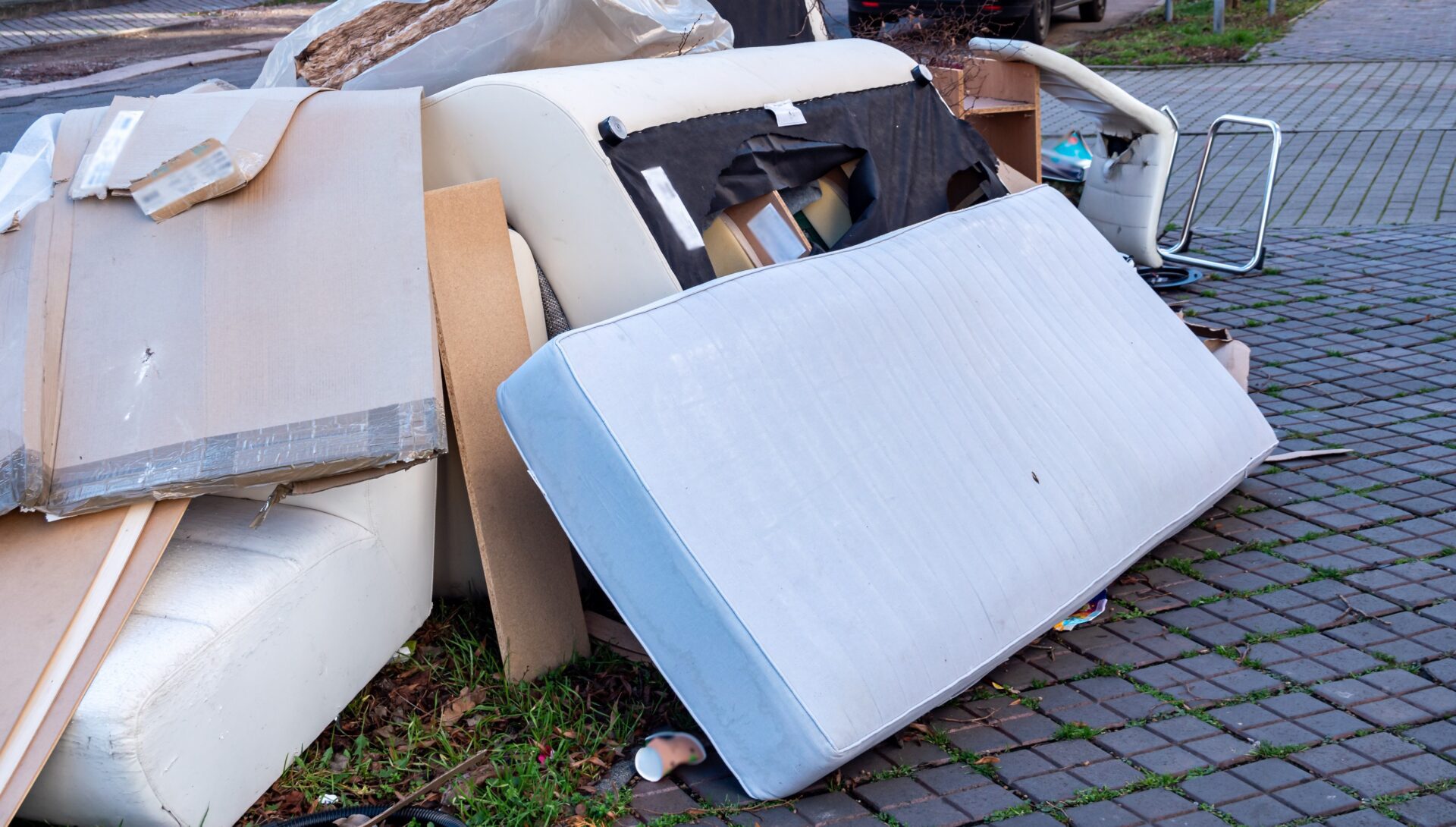 Join the Nashville Effort to Reduce Mattress & Box Spring Waste
Join us in making a meaningful and lasting positive impact on our environment, and communities – both local and nationwide. By contributing your mattress and box spring, you are giving it an extended life, recycled, and repurposed into new materials – reducing the amount of toxic waste sitting in landfills. With your participation, we can also create employment opportunities for disenfranchised men, generate more tax revenue for our community and save residents money on privatized landfills.  Whether you are a resident of Nashville or a business in the United States, anyone can join our efforts and support the cause.
Recycling Today for a Better Future Tomorrow
Mattresses decompose slowly in a landfill, often taking 100 years to decompose.
On average, we recycle roughly 50,000 mattresses per year, which is over 3 million cubic feet of landfill space.
For every 1 Ton of Mattress, there 25 cubic meters of landfill space are preserved.
Mattresses are made up of 48% box and steel inner springs, 28% foam, 14% fabrics, and fibers, and 5% wooden box springs, all of which can be made into new products.
Globally, only 40% of used mattresses are currently recycled.
Industry guidance suggests purchasing a new mattress every 5-7 years.
On average, 50,000 mattresses are disposed of daily, making that 18 million discard per year.
SPREAD THE WORD. RAISE AWARENESS.
As we make our way to our ultimate goal, you can help by following us on your favorite social media platform. Tell people in your network about us and how they can help make a difference by getting their old mattresses recycled. The most powerful tool we have to spread the word and raise awareness is your voice and the voices of your personal circle of family, friends, neighbors, and colleagues. Together we can make a difference.